Current Status:
This is a new, untested rule set file. If you find problems with it, please inform the Yahoo Group.
Features to support heeling on the right side of the handler have not been implemented yet. Please stay tuned for those.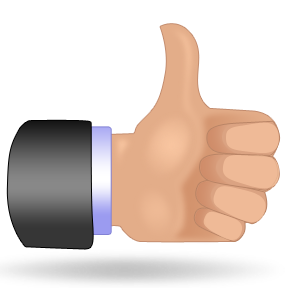 This freeware is mostly functional. The few known bugs are being worked.